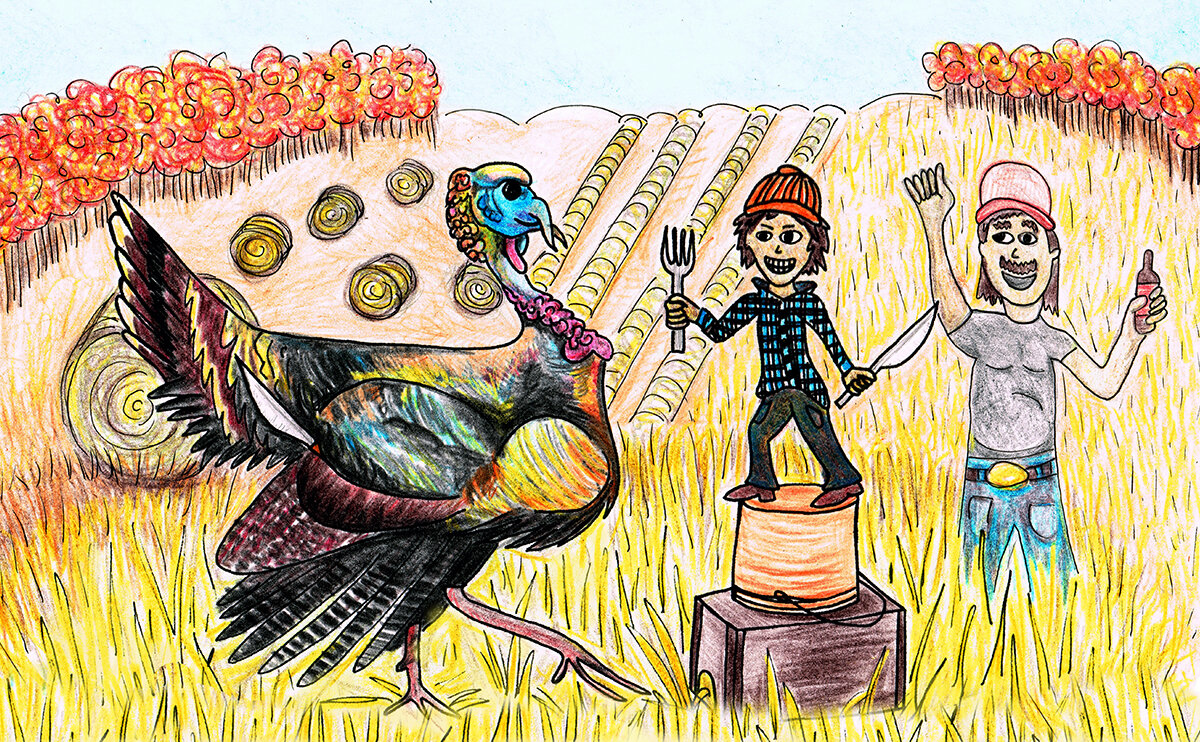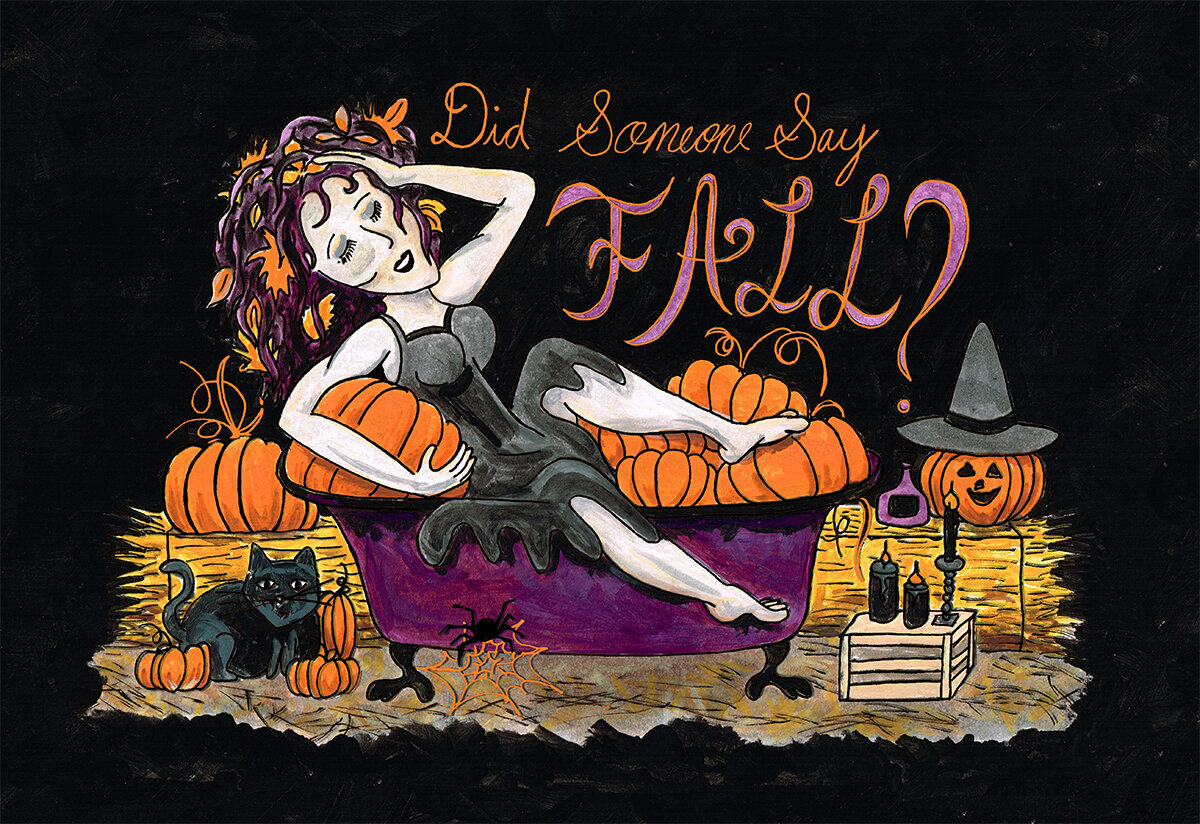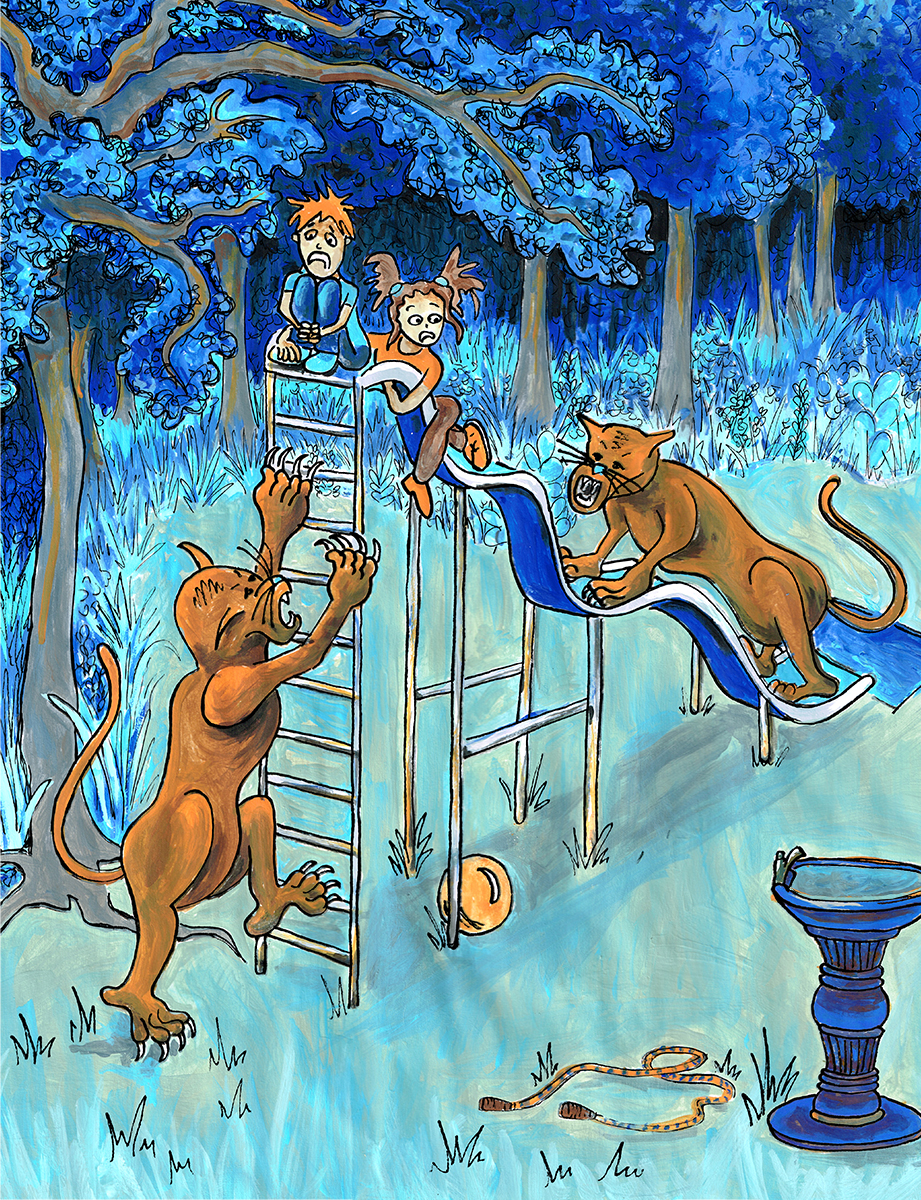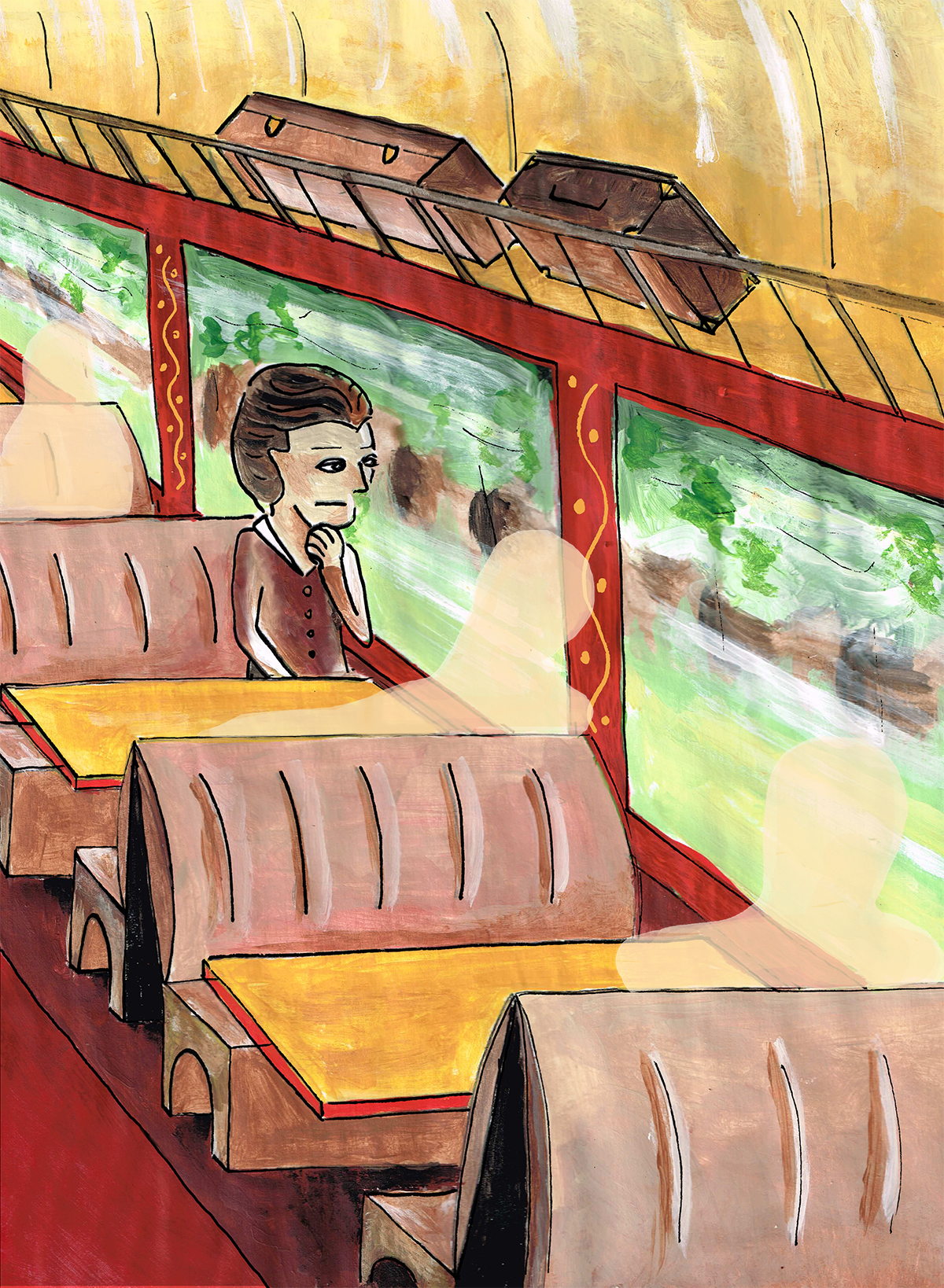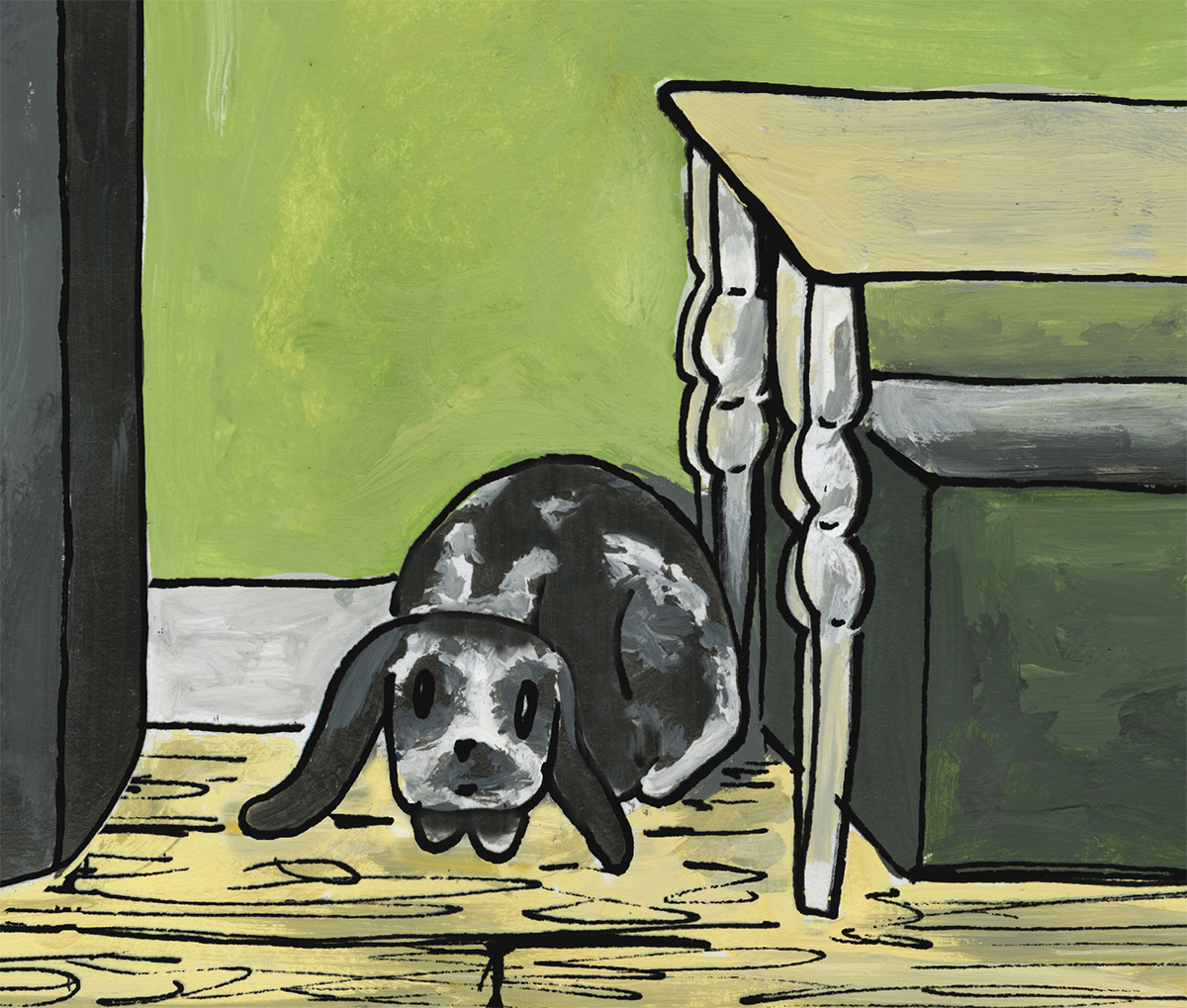 Chunky Bunny
Ship Nurse
Rose the Hat
Something Wicked This Way Comes
Udderly Delicious
Danny's Decision
Skill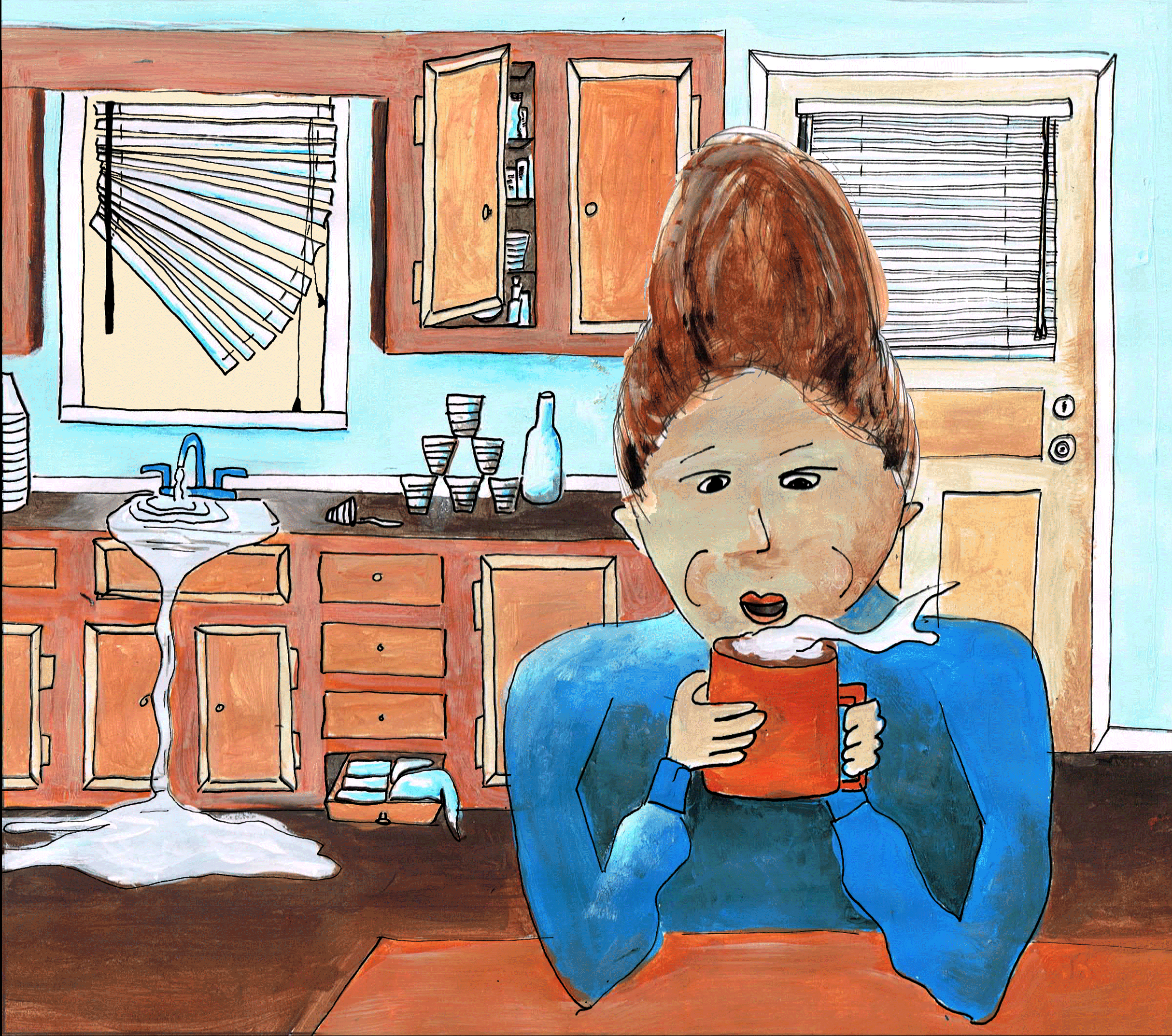 My Hair
Child of God Halloween
Dr. Sleep
The Illustrated Man
Brick Rescue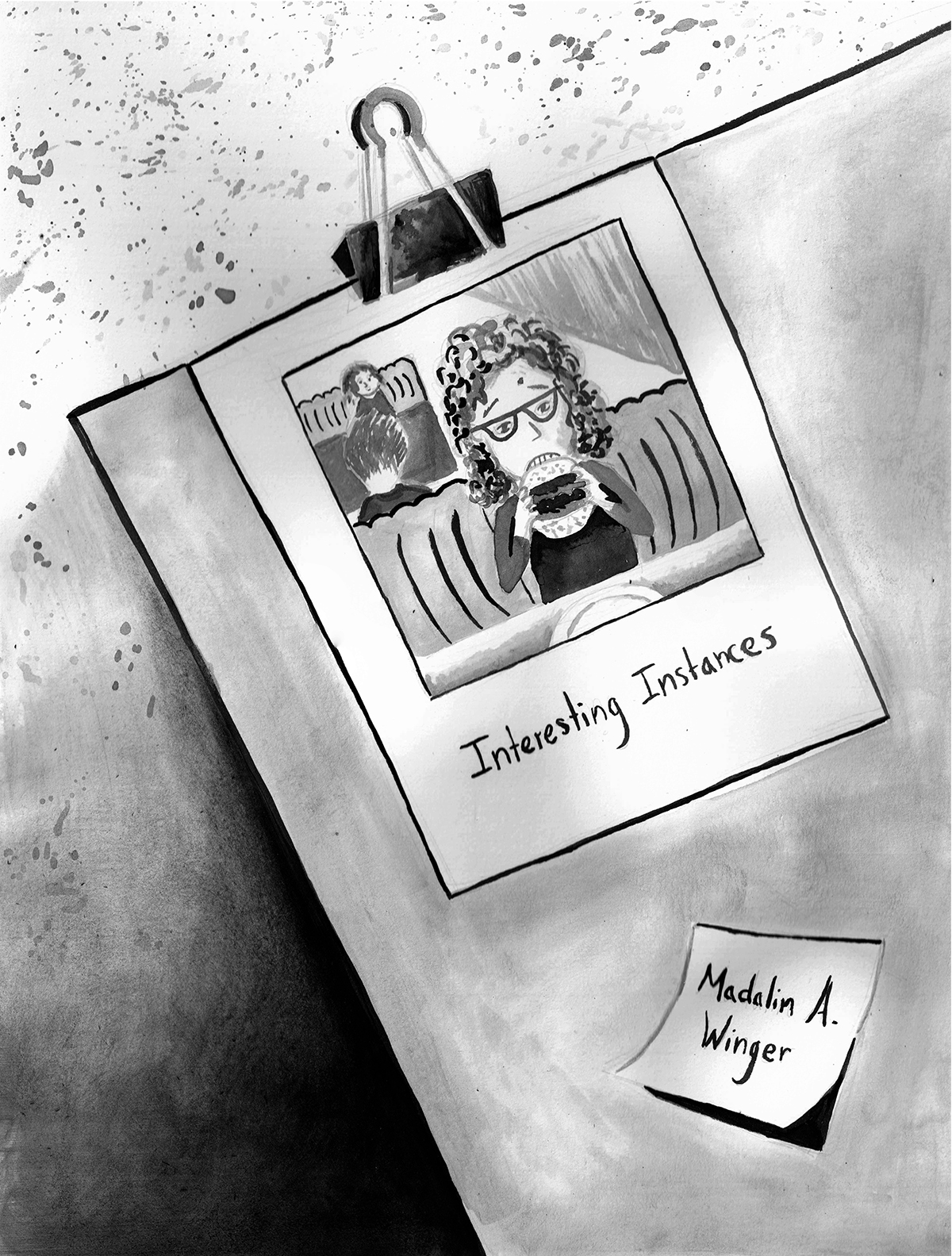 Interesting Instances
Gwen the Plate
Pumpkin Shootin'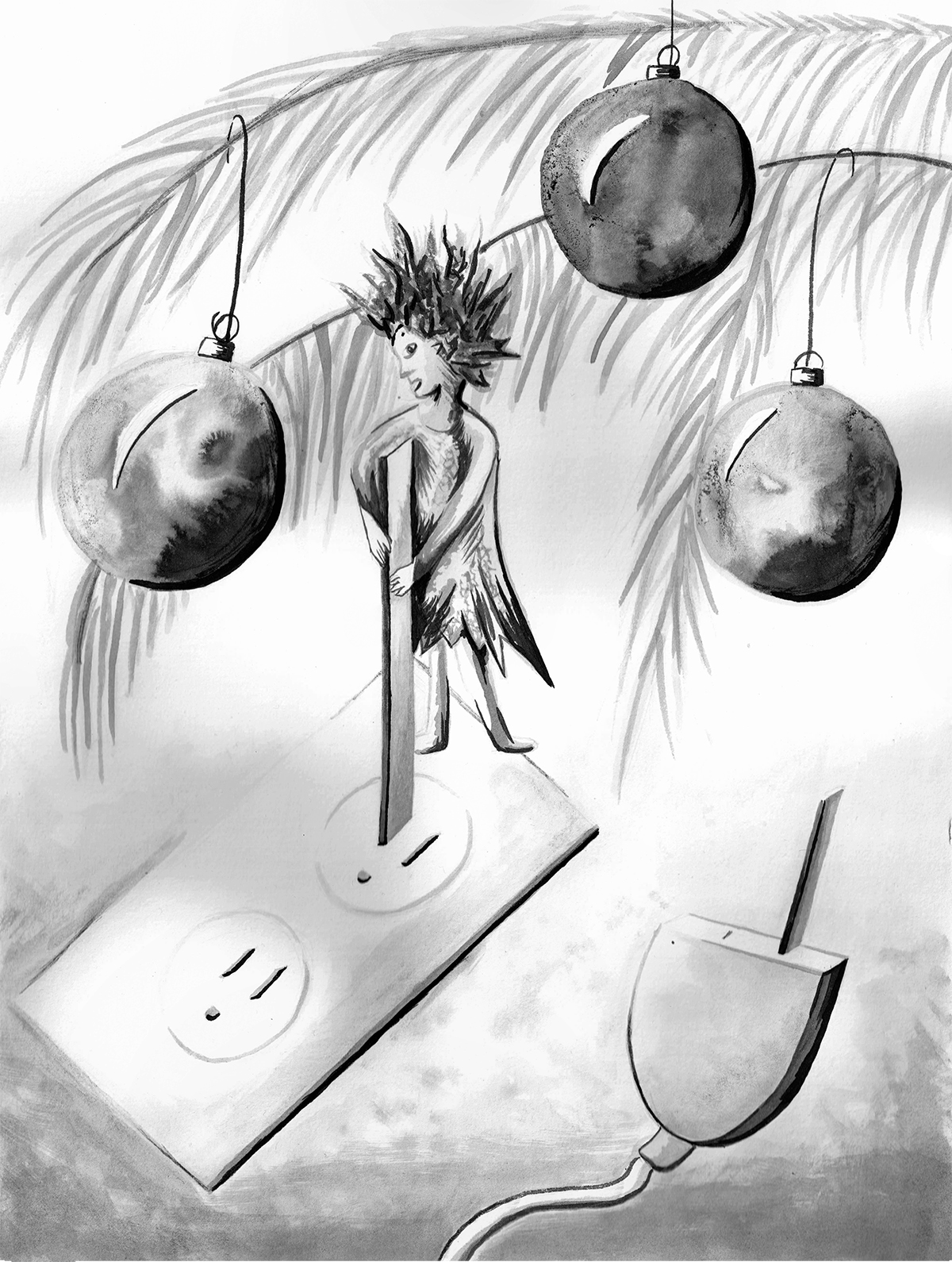 Christmas Shock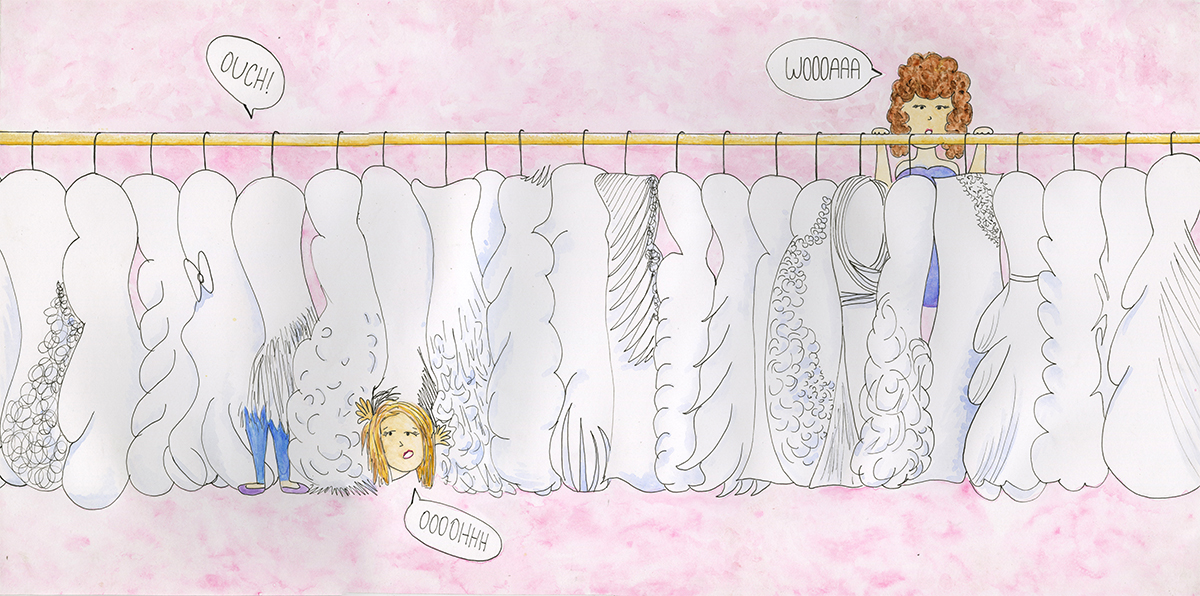 Dress Shopping
Which One?
Acid Spill
Deadly Gas
PH Test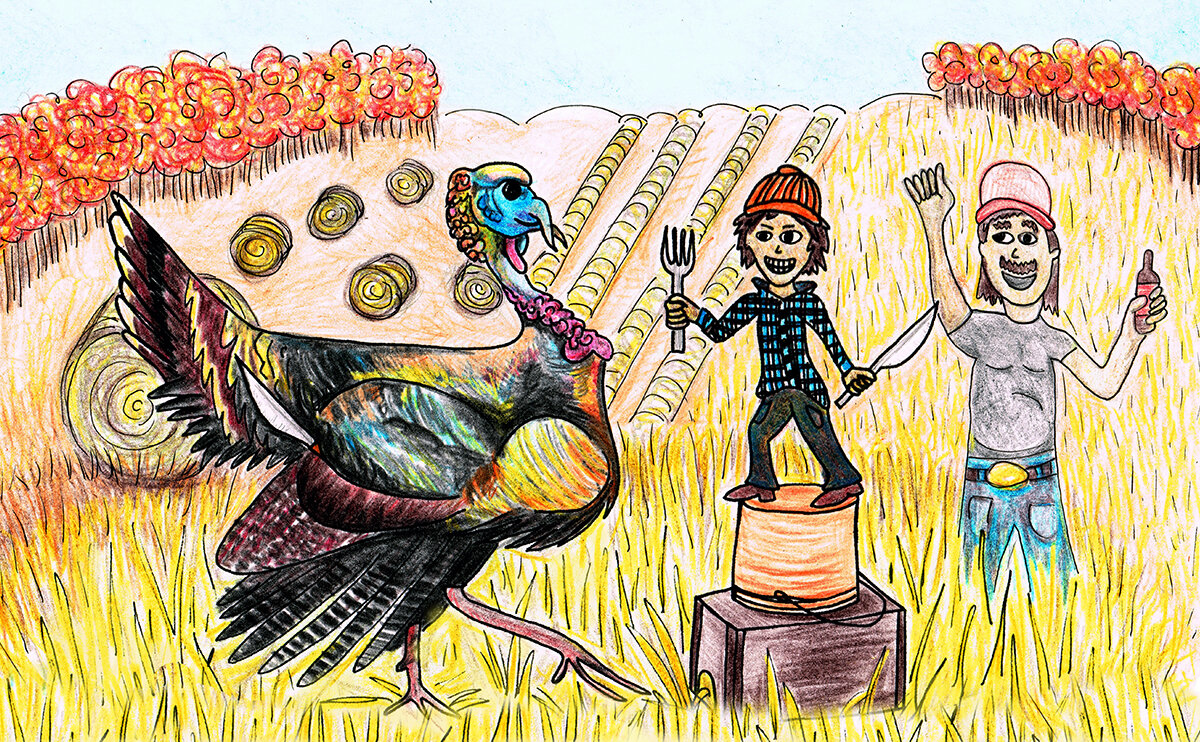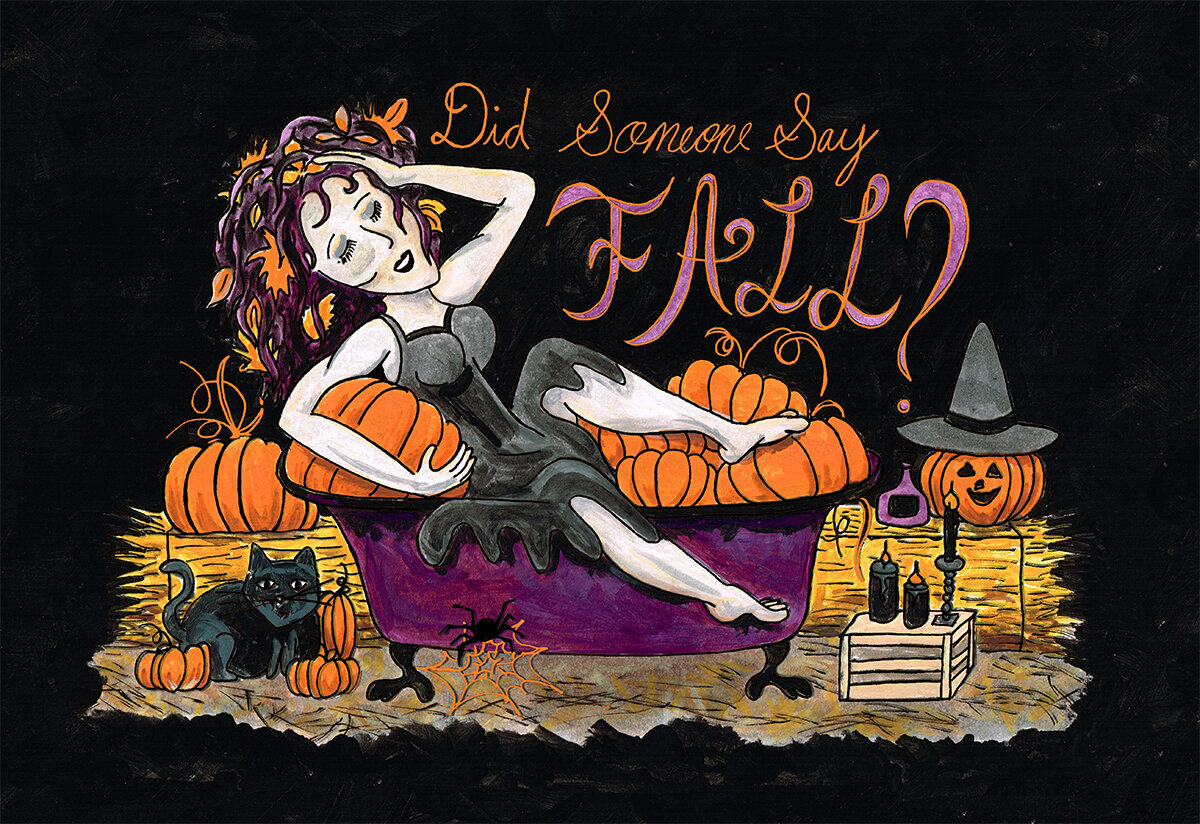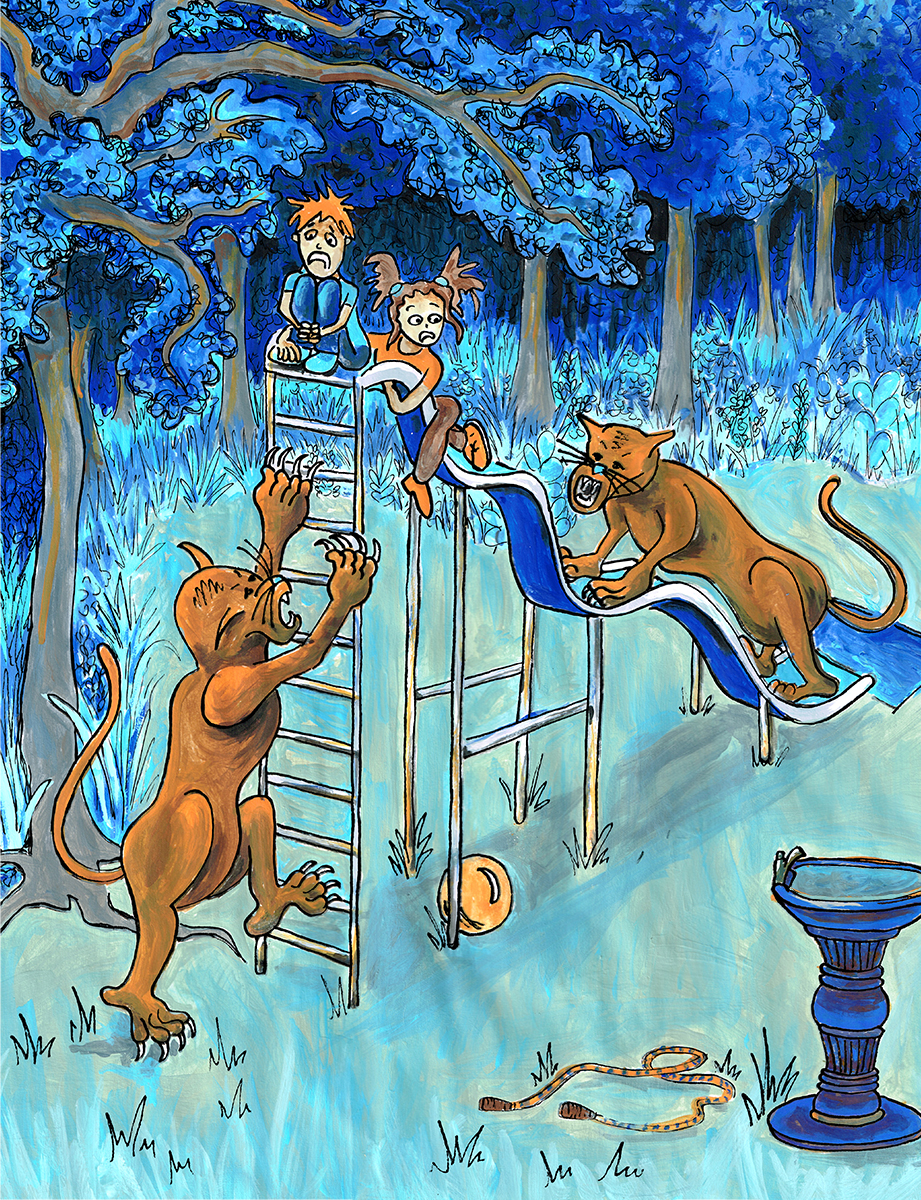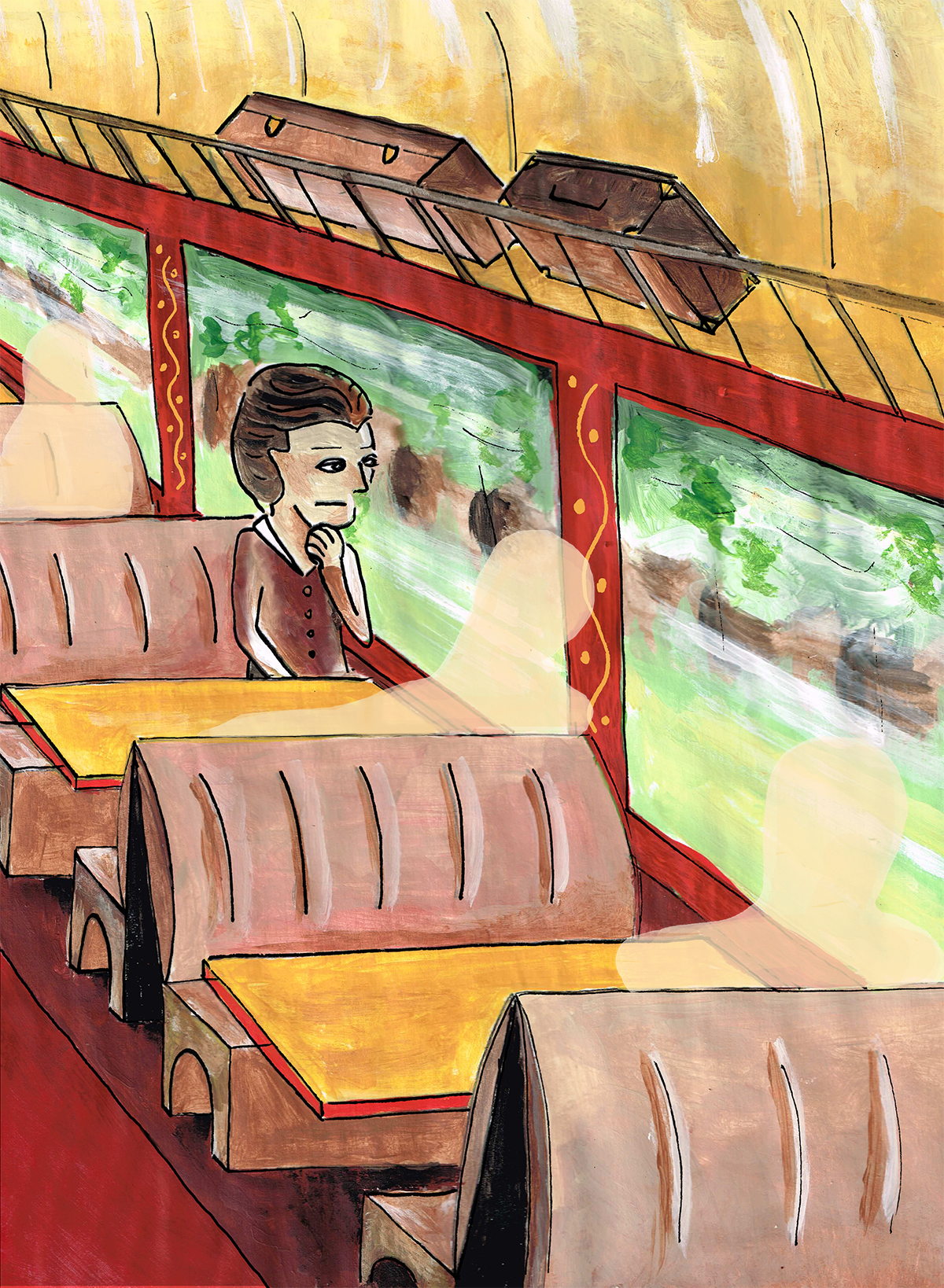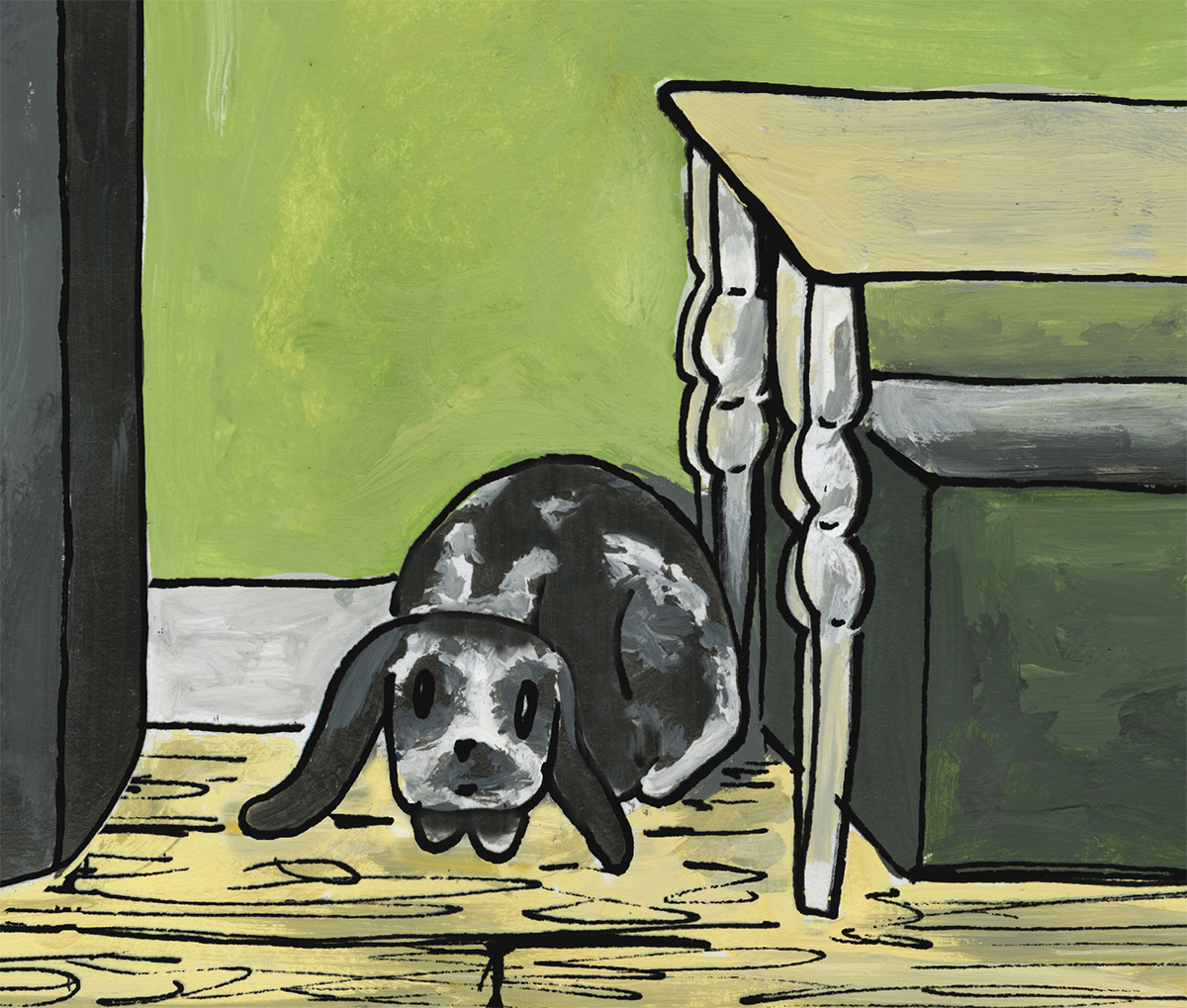 Chunky Bunny
A how-to about how to make an underweight bunny healthy and chunky!
Ship Nurse
When Children have real jobs in a pretend Ship in their backyard, they take their job seriously! Illustration from Podcast #566 The Land of Make Believe from This American Life.
Rose the Hat
One of three spot illustrations from Stephen King's book Sleep Doctor. Rose the Hat is a part of a supernatural group called the True Knot who live off of a magical essence called steam. In this image they are retrieving the steam from a child.
Something Wicked This Way Comes
A bookmark from the book Something Wicked This Way Comes by Ray Bradbury, for the University of Central Missouri's James C. Kirkpatrick Library.
Udderly Delicious
Kansas City's best food: BBQ!
Danny's Decision
Second spot illustration from Stephen King's Doctor Sleep. The main character Danny wakes up after a night of too much fun and finds that the crazy woman he was with the night before, has a child. This child wakes up with a dirty diaper, bruises, and his mom passed out. He sees the cocaine on the table, thinking that it is candy, and reaches for it. Danny stops the child, puts the cocaine out of reach, and makes the decision to turn his life around.
Skill
This man shows great skill by juggling dangerous objects while being attacked by a dog and a lion.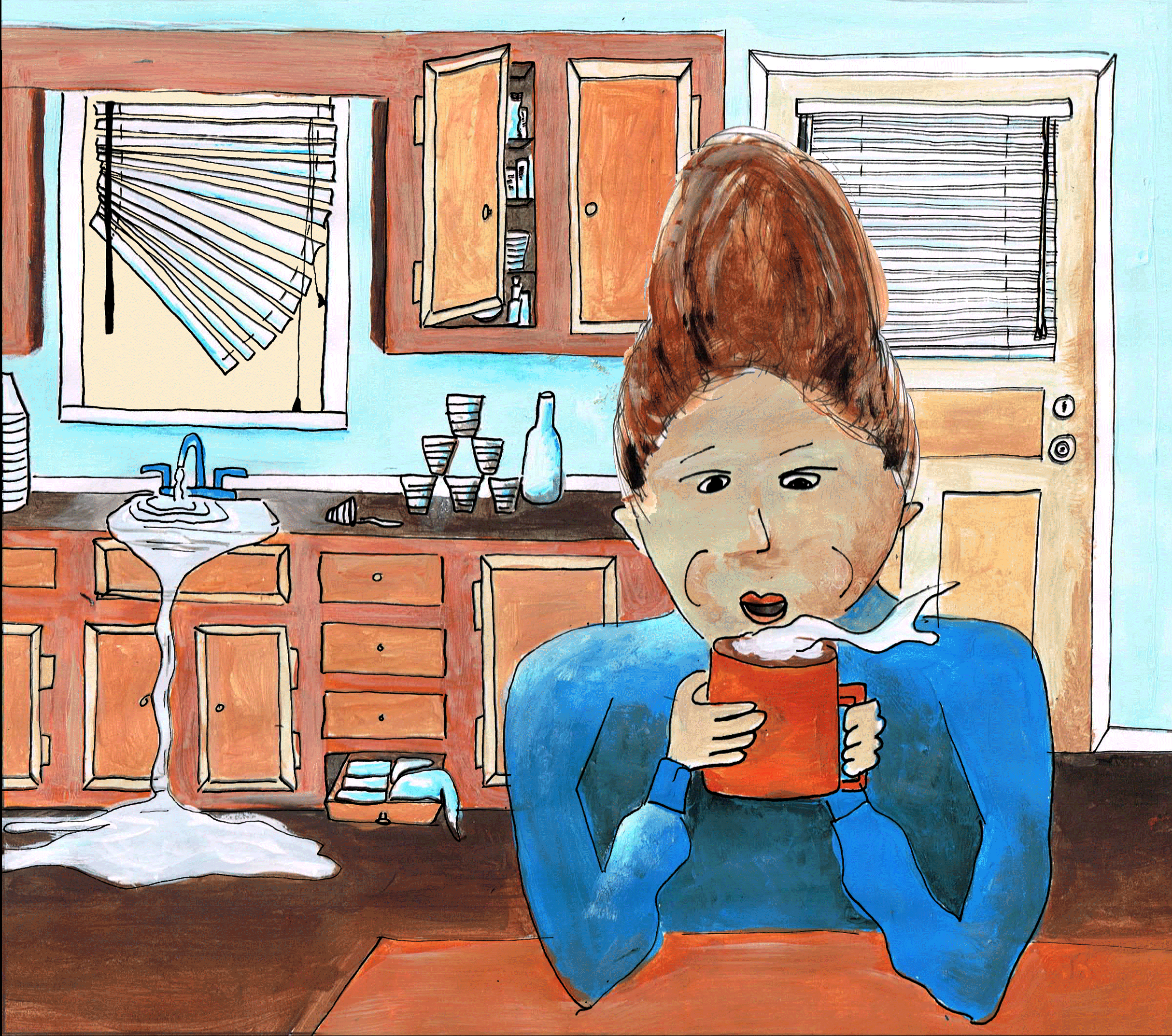 My Hair
My hair is always a sculpted mess. These are just a few of my hairdos after a wild night.
Child of God Halloween
Adaptation of the book Child of God by Cormac McCarthy.
Dr. Sleep
Third spot illustration from Stephen King's book Doctor Sleep. Danny has a special ability allowing him to help people with the transition while dying. Here he is at his hospice job, helping an elderly resident pass on.
The Illustrated Man
Ray Bradbury
Brick Rescue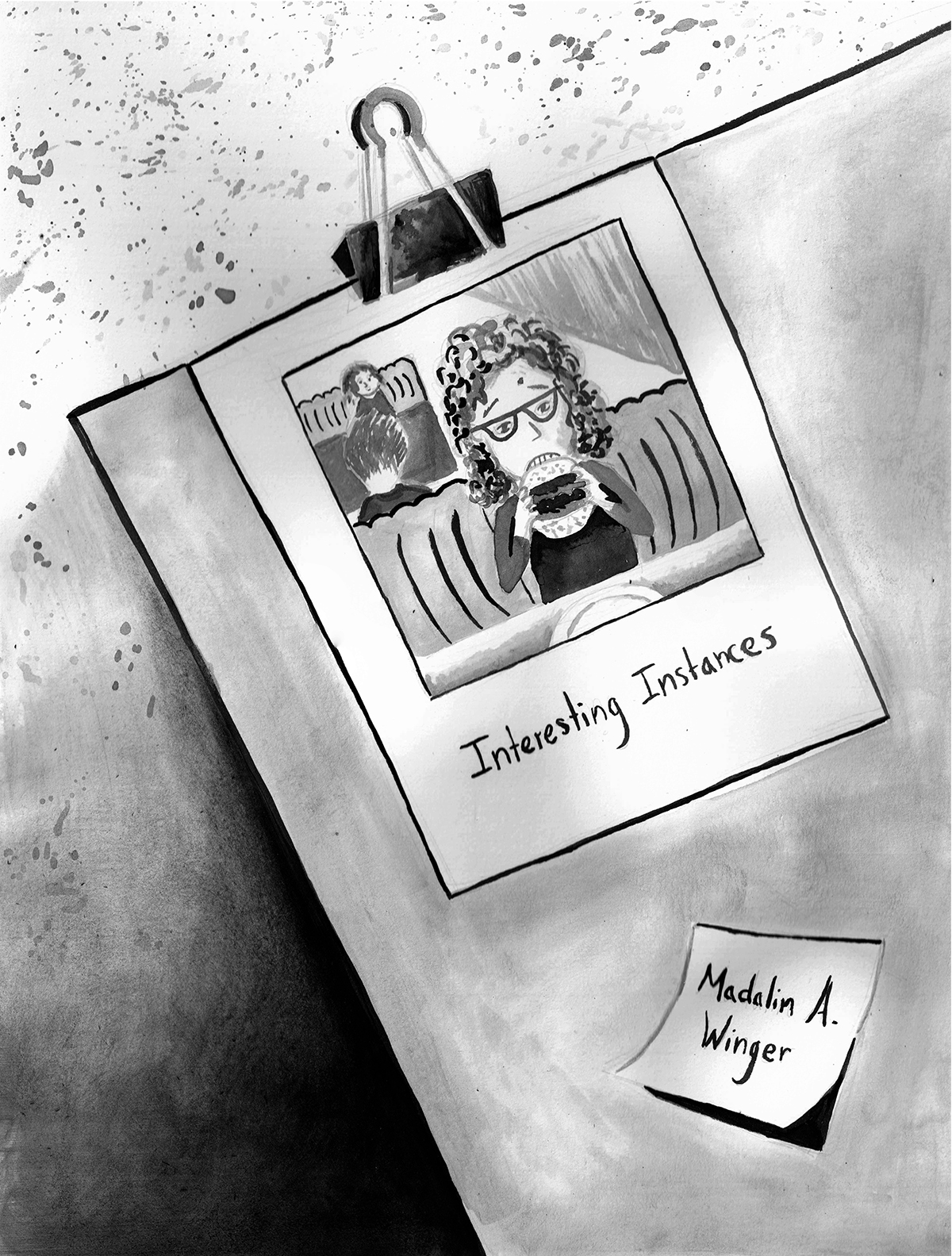 Interesting Instances
Gwen the Plate
Pumpkin Shootin'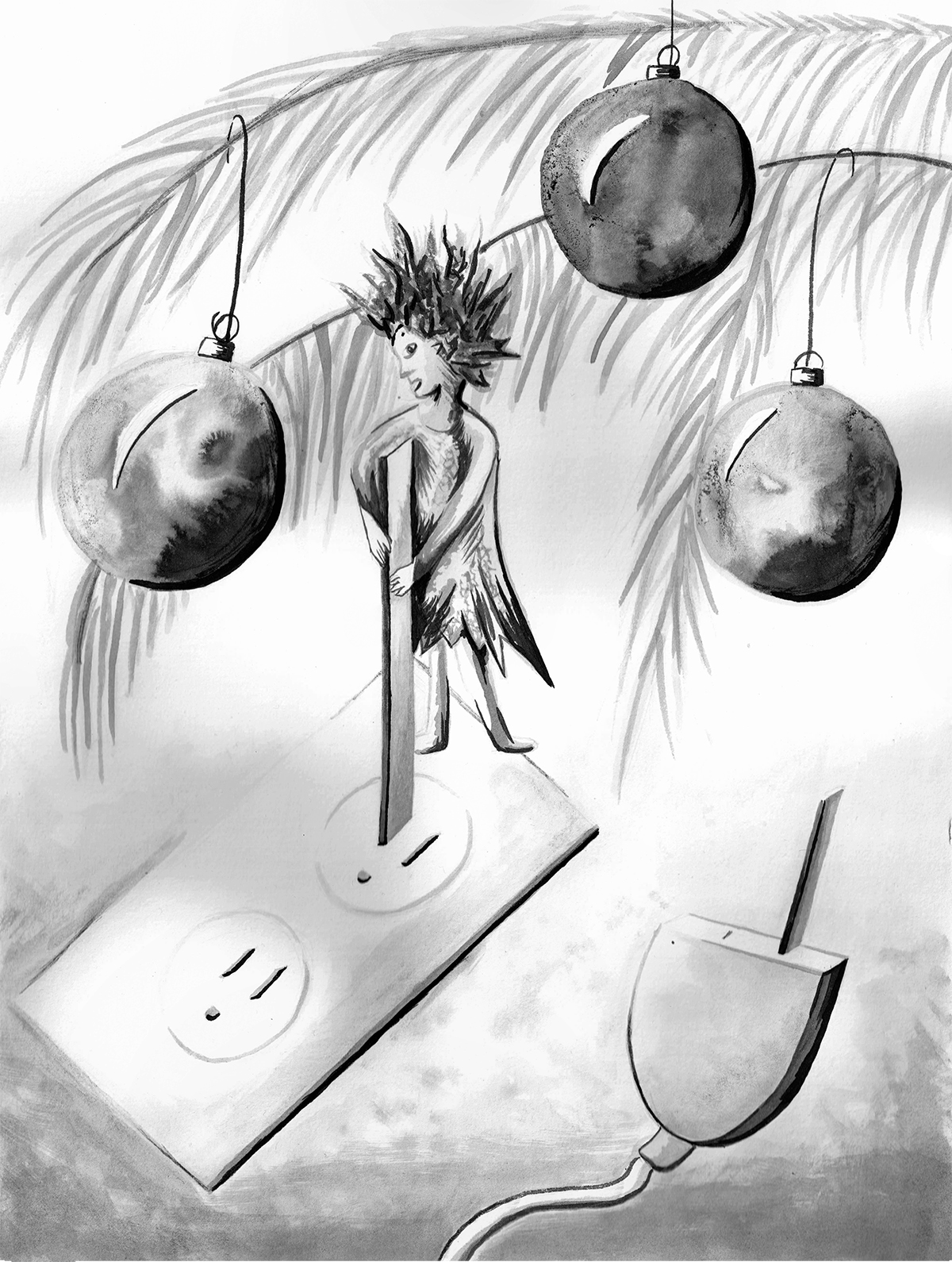 Christmas Shock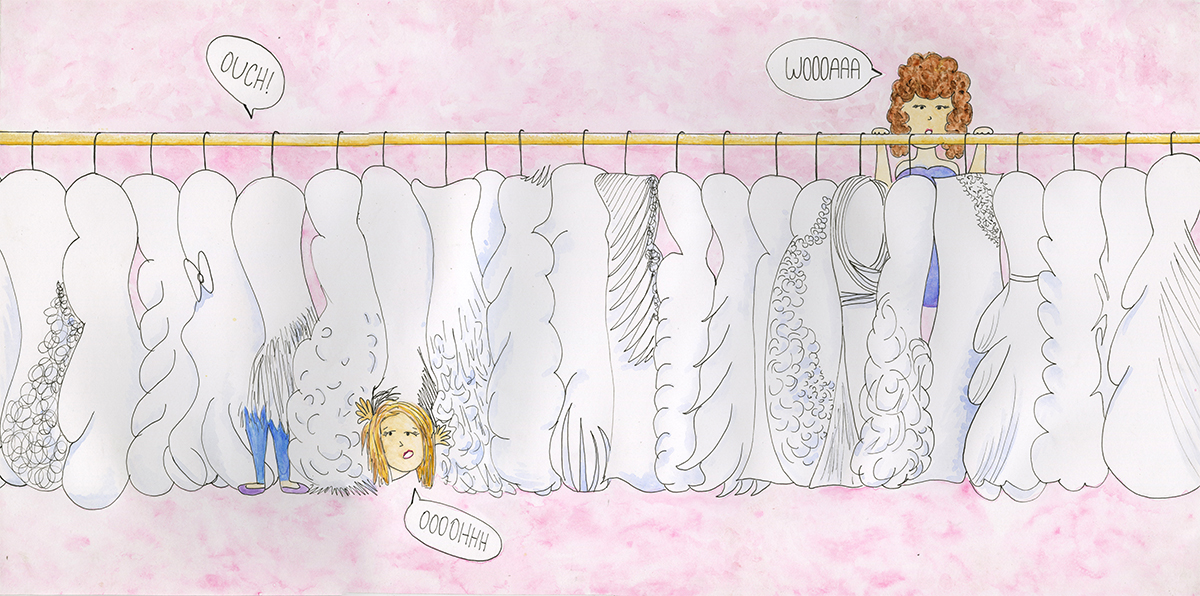 Dress Shopping
Wedding Dress Shopping
Which One?
Wedding Dress Shopping
1
2
3
4
5
6
7
8
9
10
11
12
13
14
15
16
17
18
19
20
21
22
23
24
25
26
27
28
29
30
31
32
33
34
35
36
37
38
39
40
41
42
43
44
45
46
47
48
49
50
51
52
53
54
·
·
·
·
·
·
·
·
·
·
·
·
·
·
·
·
·
·
·
·
·
·
·
·
·
·
·
·
·
·
·
·
·
·
·
·
·
·
·
·
·
·
·
·
·
·
·
·
·
·
·
·
·
·